Traditional tradesmen taking care of all your plumbing and maintenance issues
We guarantee that all of our work is carried out without any hassle and with a positive impact on the environment.
Our vehicles are all fully equipped carrying a range of plant (jetting unit, sani-snakes), tools and fittings which enable us to deal with a wide range of problems during our initial call out.
We aim to respond to call outs as quick as possible but charge no call out fee.
Leaking Taps Stiff
Tap Heads Leaking
Toilet Repair
Burst Pipes
Central Heating Problems
Radiators & Valves
Drains Unblocked
Kitchen/Bathroom
Sinks Unblocked
Appliance Connecting & Disconnecting
Stack Problems
Roof & Gutter Problems
Blocked Gutters & Downpipes
Shower Fittings & Pumps
Air Locks
Unvented Cylinders
Immersion Heaters
Saniflo Repairs
All Leaks
Emergency Service
No Call-Out Charges
Free Quotes
Fully Insured
NO JOB IS TOO SMALL
NO CALL-OUT CHARGES
Whether you need a 24 hour Emergency Plumber in London to fix your leaking toilet or if your kitchen sink is completely blocked, then JC's Expert Plumbers can help. Our Professional London Plumbers are highly accredited so you know you can trust them. They also cover most of the London, Greater London and Kent areas.
Our Fast and Efficient Plumbing and Drainage Reactive Maintenance Service is at the forefront of the services offered to our domestic clients in the South East of London and surrounding areas. A workforce which are fully qualified and specially trained to ensure that the service offered is both cost effective and carried out to the highest standard.
Imagine you come home one day and discover that a blocked pipe has flooded your home. You're going to need professional help quickly!
Our Emergency Service provides rapid help with; water damage, broken pipes, blockages, heating breakdowns.
In an emergency we can be called out at all hours to take care of any problems!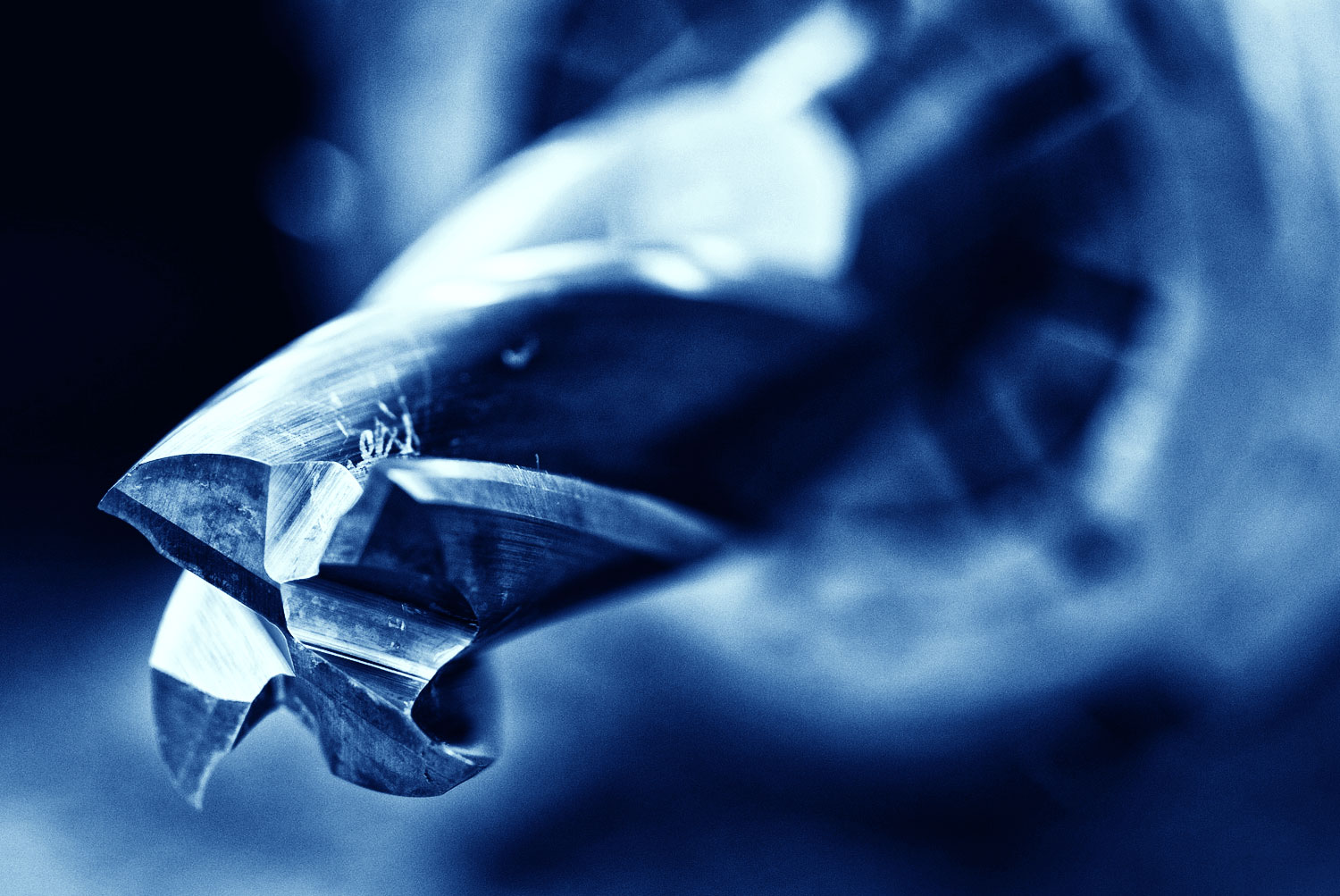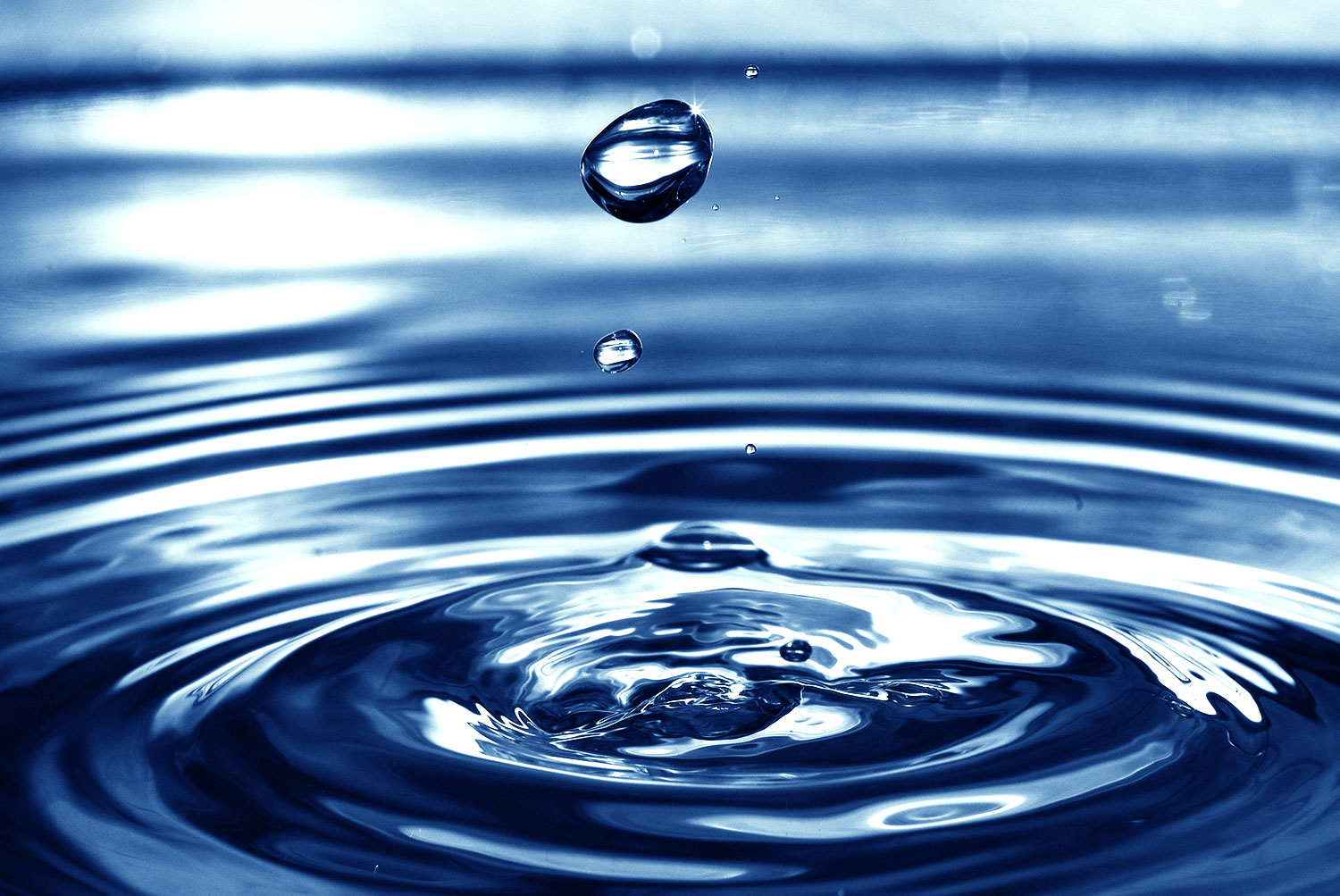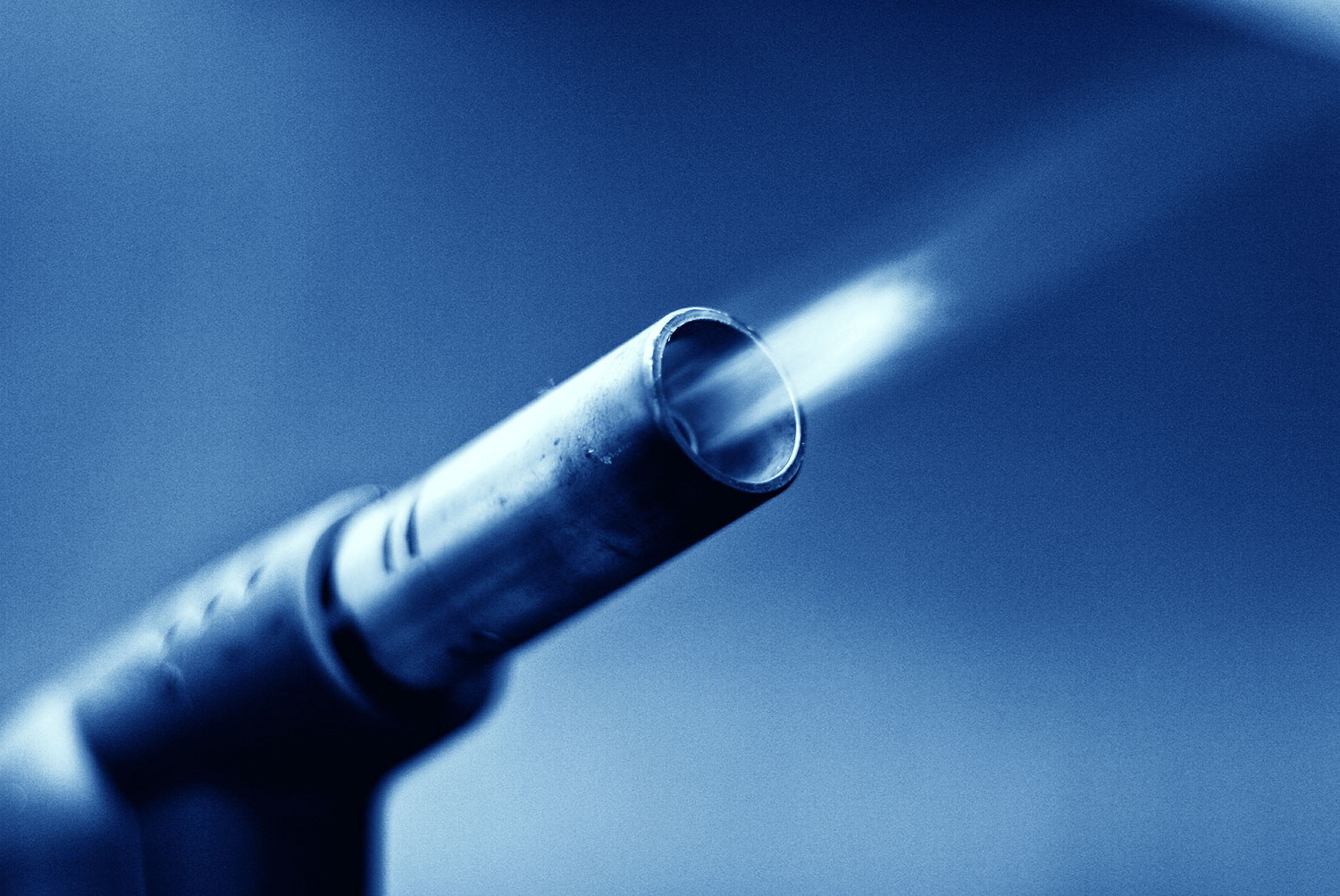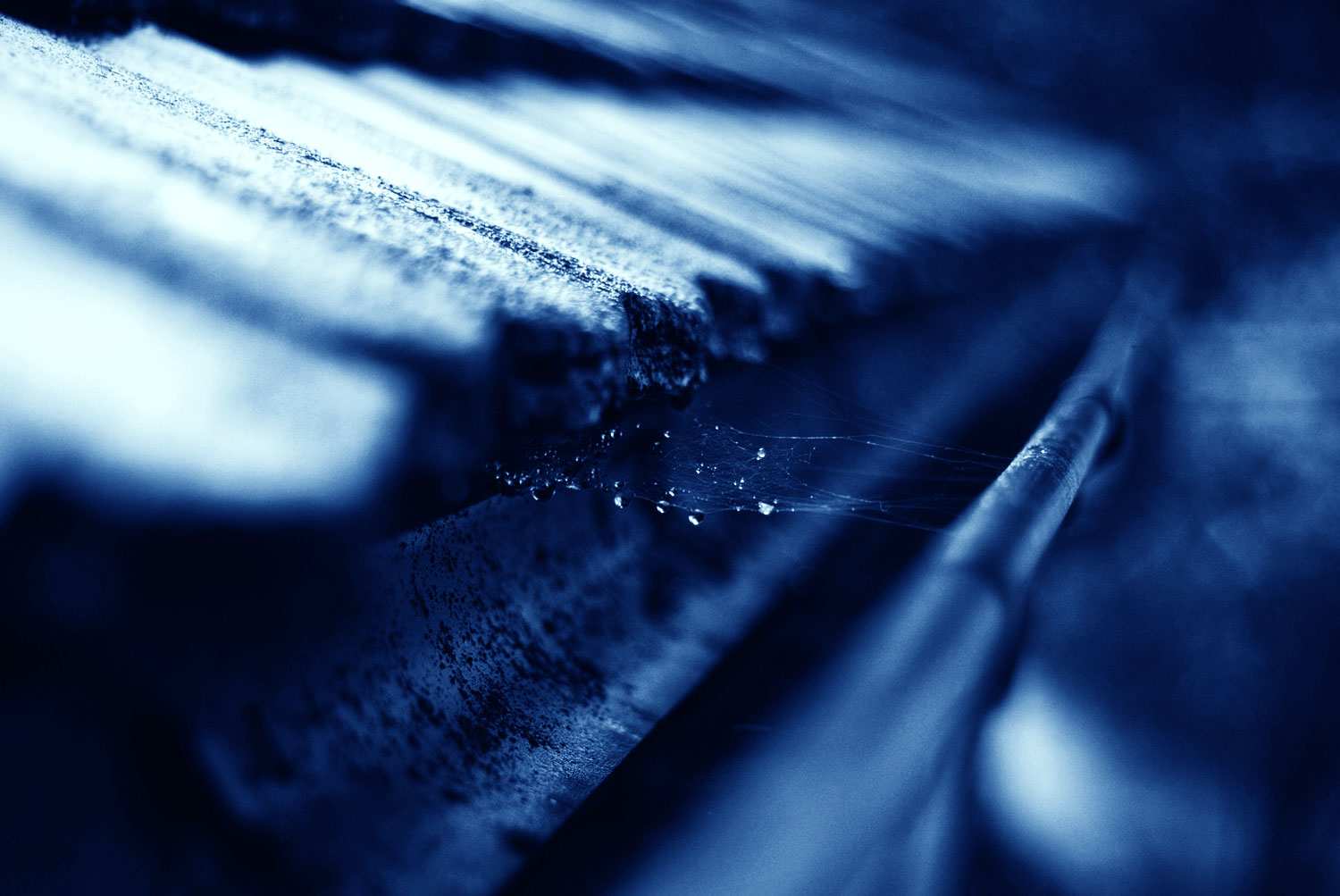 Our ADDress
Norwood Park Road
London, SE27 9UA